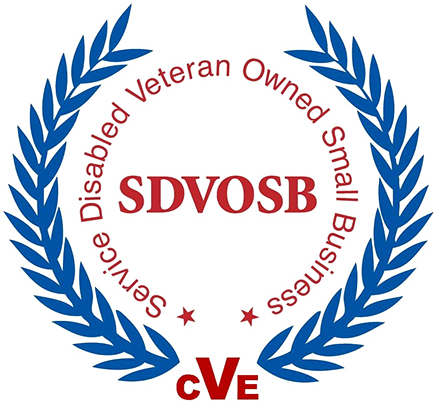 At Applesoft Medical Solutions, our top priority is providing the guidance, care, and durable medical equipment clients require to support patient needs and quality of life.
We offer a comprehensive selection of products, services, and equipment packages, including the latest systems from leading brands.
It's our firm conviction that the most effective solutions rely on understanding a client's interests and needs. By engaging with our clients, assessing patients' physical needs, and collaborating with the involved healthcare team, we can fulfill our mission to provide the best options in medical equipment and care.